Formed in 2017,
the Marin Pro Bono Network matches pro bono lawyers with low-income Marin County residents in need of legal relief.
The Marin Pro Bono Network, founded by Canal Alliance and Legal Aid of Marin, is a innovative collaborative that shares resources and staff in order to provide high-quality volunteer opportunities to pro bono lawyers, and in turn increase the amount legal services representation available to low-income clients in Marin. Our volunteer lawyers come from a range of law firms, corporations, and law schools based both inside and outside of Marin County.
Collaboration
Cultural Humility
Social Justice
Quality
Empowerment
Equity
the need
While Marin County is often presented as a monolith of wealth, a closer look reveals a more complicated picture of unequal distribution of income and resources. This is illustrated by the concentration of wealth within Marin's highest earners - the top 20% of tax filers earning 71% of all the income reported in the county Marin County - and the exponentially growing rate of residents who are living 200% and 100% below the federal poverty level, currently at 18%, and 8.4%, respectively.
These disproportionate levels of financial hardship within Marin become especially evident when we look at its communities of color.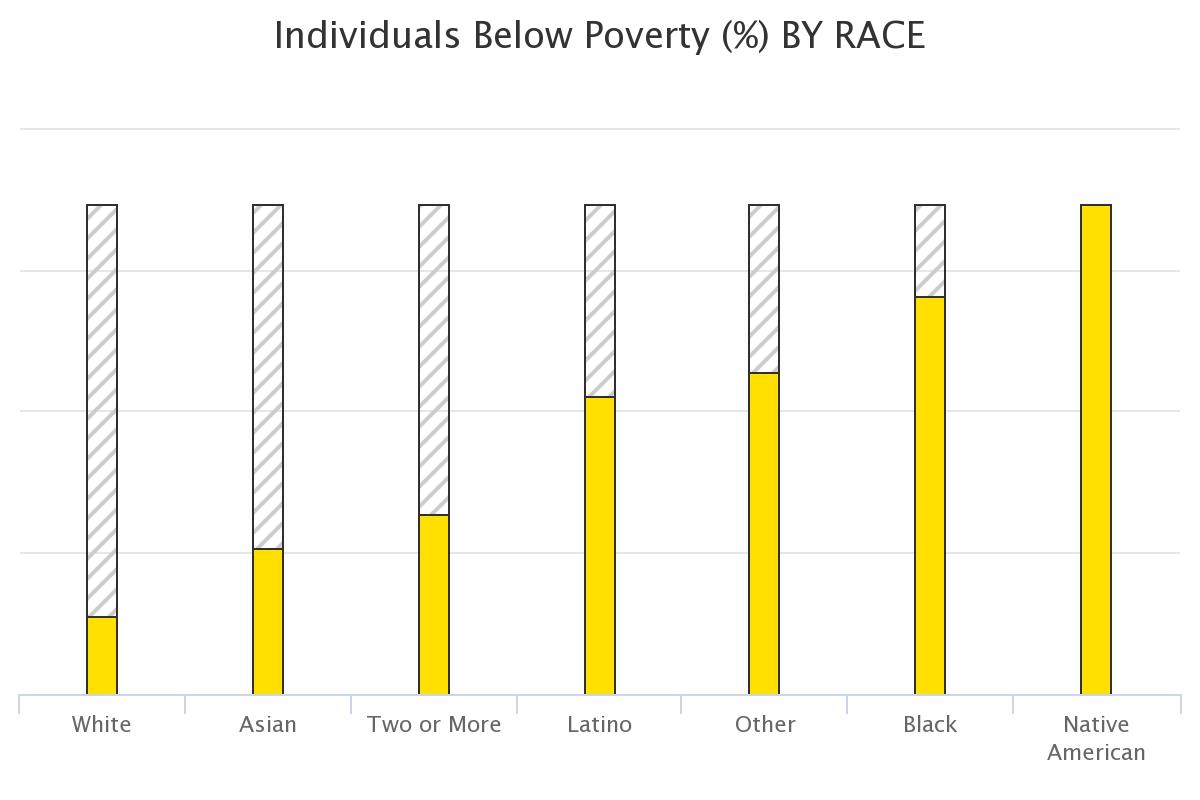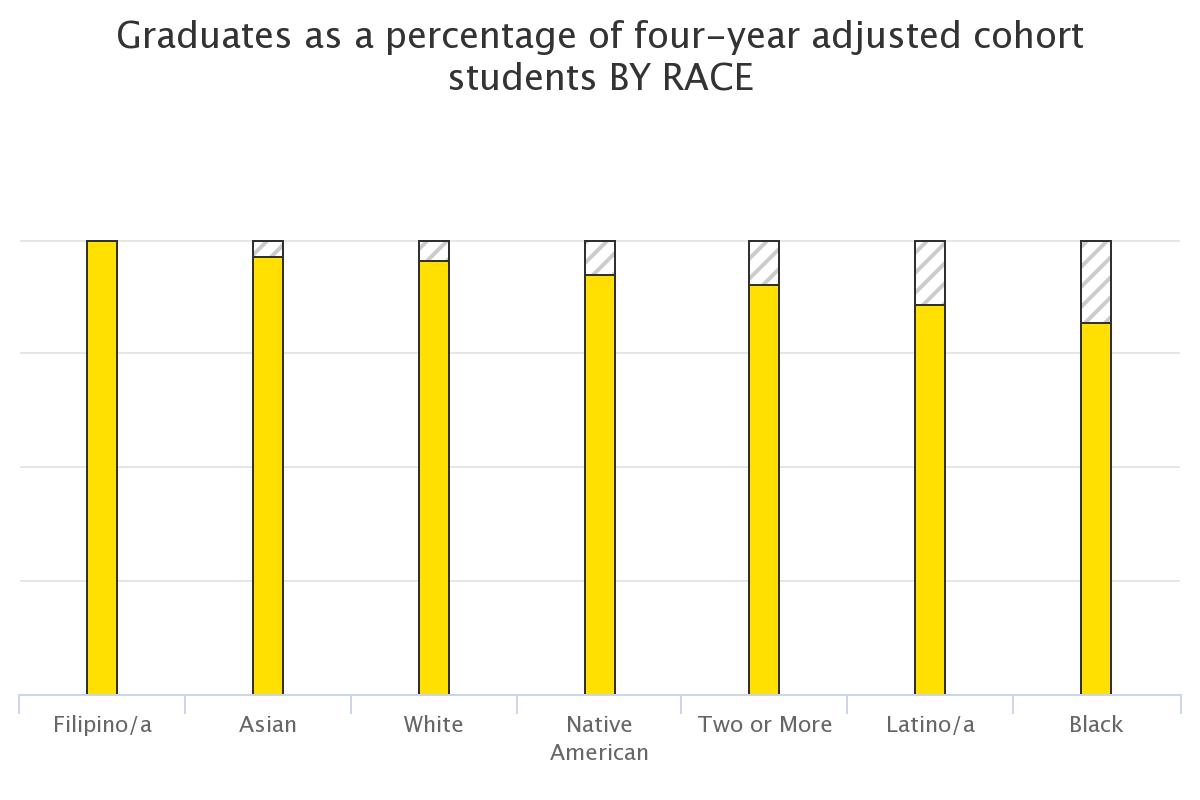 U.S. Census Bureau, 2010-2014 American Community Survey 5-Year Estimates
Health, Education, and Income Index Scores of Marin cOUNTY's Major Racial and Ethnic Groups
The Justice GAP
Researchers who have studied these populations in Marin find that barriers resulting from their financial hardships manifest not only in their livelihood expenses but in their overall health, education, and ability to access basic resources -- including legal services.
It is estimated, by the The Resources for Great Programs in a 2009-2012 study funded by the Marin Community Foundation, that, on average, more than 7 out of 10 of Marin County's poorest residents experiencing a legal problem do not receive individualized legal assistance. The inability of a low-income Marin resident to receive legal assistance is a combination of their financial standing and the significant lack of resources Marin legal service providers have to meet the massive need. This need totals to approximately 13,700 general civil legal issues per year by Marin's low-income communities. It is important to note that this number does not account for the plethora of general and immigration legal needs within Marin's undocumented populations.
Our Mission
We believe that every individual in Marin County, regardless of income, should get high-quality legal assistance.

We believe that there is a plethora of skilled attorneys in the greater San Francisco Bay Area who are able and willing to provide this legal assistance – free of charge.
The Main Pro Bono Network connects Marin residents in need of legal services with pro bono attorneys in order to bridge this justice gap.
our ACHIEVEMENTs
With 14 Naturalization applications already complete, the Marin Pro Bono Network is just getting started and looks forward to increase our impact as we host more opportunities.